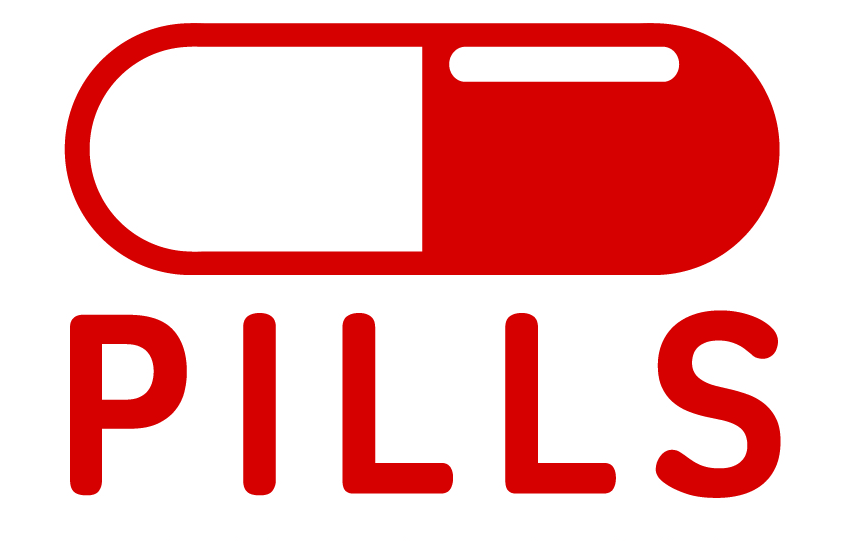 The PILLS eBook is designed to support and guide your learning in medicines management and prescribing skills at Leeds. These topics are integral to the knowledge and skills you need to practice as a safe and effective medical practitioner. As such, much of the teaching on medicines management is fully integrated within the MBChB course, rather than being taught as a separate subject. This eBook also aims to help signpost where you are getting teaching on medicines management to improve understanding on how this important area runs across the whole curriculum.
This eBook does not attempt to tell you everything you need to know but rather focuses on the core principles of prescribing and medicines management, equipping you with the tools to practice safely and effectively.
About PILLS?
PILLS (Prescribing Information Learning Log System) was developed and put together through collaboration of a wide range of clinicians, academics and technologists. The content will be added to and updated as time goes on and aims to include interactive and self-testing features to enhance your experience and learning.
The content of several chapters has been adapted from the Learning Matters Medical Education series book 'Practical Prescribing for Medical Students' (Published in 2014 by SAGE publications) with kind thanks to co-editors Helen Bradbury and Barry Strickland-Hodge for allowing us to use this excellent resource.
Prescribing Skills Assessment
From 1 August 2016 all new F1 doctors will be required to pass the national Prescribing Safety Assessment (PSA) examination.You will be given further information closer to the time during year 5. It is designed to enable students to demonstrate competencies in relation to the safe and effective use of medicines. You are extensively assessed in all aspects of prescribing throughout the course so if you have engaged well with this and your personal drug profiles, the PSA should provide no additional burden. For further information about this assessment visit the PSA website.
What makes a good prescriber?
You might be inclined to view prescribing as a mainly practical skill but when you delve further in to the processes involved it quickly becomes clear it's much more complex than that. To become a safe and effective prescriber, it involves more than just you the prescriber, it includes IT systems, multiple processes and people, reference resources, complex decision making and most importantly of all, the patient. There are many areas where the process can go wrong but a deep awareness of all of these factors is needed to minimise the risks (see section on Medication Error for more information).